You Don't Have to Take Our Word for It!

Here's what some of our satisfied customers have to say about Vince's Automotive: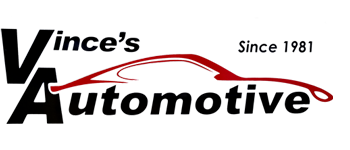 My daughter's car broke down on the freeway and the Triple AAA tow truck driver suggested Vince's Automotive. I dealt with Edward on the phone and he gave me a update on my car almost immediately. I had put a new transmission in two years ago and it was out of warranty four months ago. He told me that his shop would honor the warranty even though the warranty was expired and that the shop that put the transmission in should too Armed with that information I talked to my previous mechanic and we worked out a deal. Edward is an honest guy, I was surprised that he wasn't the owner of the shop! He is one of a kind and I will be taking all four of our cars there as ling as he is there. This guy is one in a million! He even handed the towing service so I didn't have to come in. You don't get customer service like this anymore.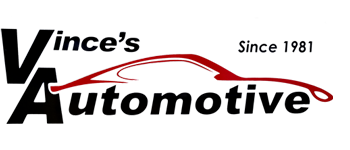 I took my car in because it was making loud noises. It sounded like my car was going off like fireworks. I thought it was going to be expensive to fix and was upset about it. I took my car in and Vince told me it would be $55 to turn off a my ac that was making the noise. I was so grateful for that because I wouldn't have been able to afford a large problem. I want to thank Vince for your honesty and professionalism. There are not too many people that I trust, especially with my car. But I am very happy that I have a trustworthy mechanic.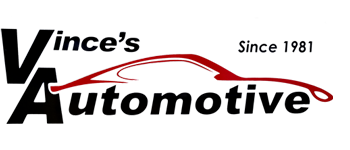 Vince's Automotive is a very honest shop! I knew going in that my 99 Explorer needed a major amount of work, they worked with me in regards to what was urgent and what could wait. My car is running better than it has in years and the prices were very reasonable. I will be taking my car there from now on.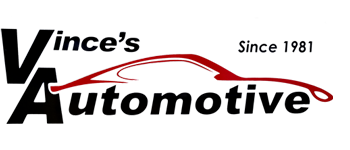 They know the trade n he's been at that location for ages. Great shop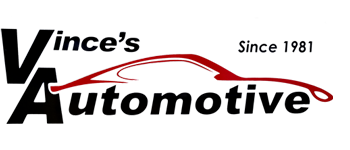 Many times I've relied on this shop to keep my car going. very reliable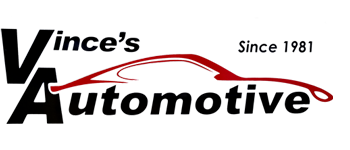 Just came back from Vince Auto Repair shop with my Range Rover. Immediately checked in my car and told me they will work on it as soon as they can. In an 1 1/2 hr my car was done. I got to know Vince and Carlos. Very accommodating people and will not intimidate you. Honest, real people. Just met them and as if I am family. Thats how they make you feel. Will recommend this shop to my church and anyone who needs an honest mechanic and repair shop. Thank you Vince and Carlos. See you again. Problems, give them a chance. God Bless.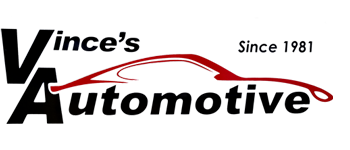 I never thought I would be so compelled to write a review for an automotive repair shop, but here I go with Vince's Automotive. Let me first say that the service was beyond expectations. Either Carlos or Vince called me every day to provide an update on my engine rebuild. The were helpful in providing details of the work being performed along with when I could expect the car to be operable again. The job took three days longer than I was told, but they offered to provide me with a rental at their cost. Also, I live near Santa Barbara. They offered to help me pick up my car by having one of their guys drive over 100 miles to pick me up and bring me to my car. I got the car last Monday and it drives like I don't ever remember it driving. It's got amazing power now. My only regret is that I don't live near Reseda because Vince's would be my mechanic of choice from now on.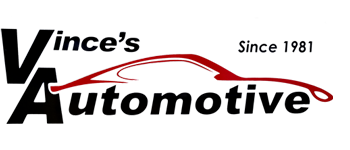 The service was awesome and my car came out even better than it was before my accident,. I would recommend everyone to bring their cars here!
Discover More About Reviews and Repair Services At Vince's Automotive in Reseda

Auto Repair Near Beverly Hills
Cost Saving Tips
Auto Repair Near Santa Monica