Automotive Services for Reseda, CA
---
AAA approved
At Vince's Automotive, we service all makes and models — whether it be import or domestic vehicles. We are a full service auto repair facility, and are licensed for smog and brake inspection. We are also AAA approved.
Preventive Maintenance
The best way to minimize more serious breakdowns and the higher costs associated with automotive repair is by doing routine maintenance.
Preventive vehicle maintenance is simply what the manufacturer of your vehicle suggests getting done to keep your vehicle going. Whether you have a car or truck we provide the maintenance services to keep it running well.
If you're experiencing vibrations, pulling, uneven tire wear, or poor fuel economy, you may need a wheel alignment. Poor alignment isn't something to ignore, as misaligned wheels can cause decreased gas mileage and poor stability on the road. Our technicians can get you straightened out, and running smoothly down the road. See exactly how at our dedicated page for alignments.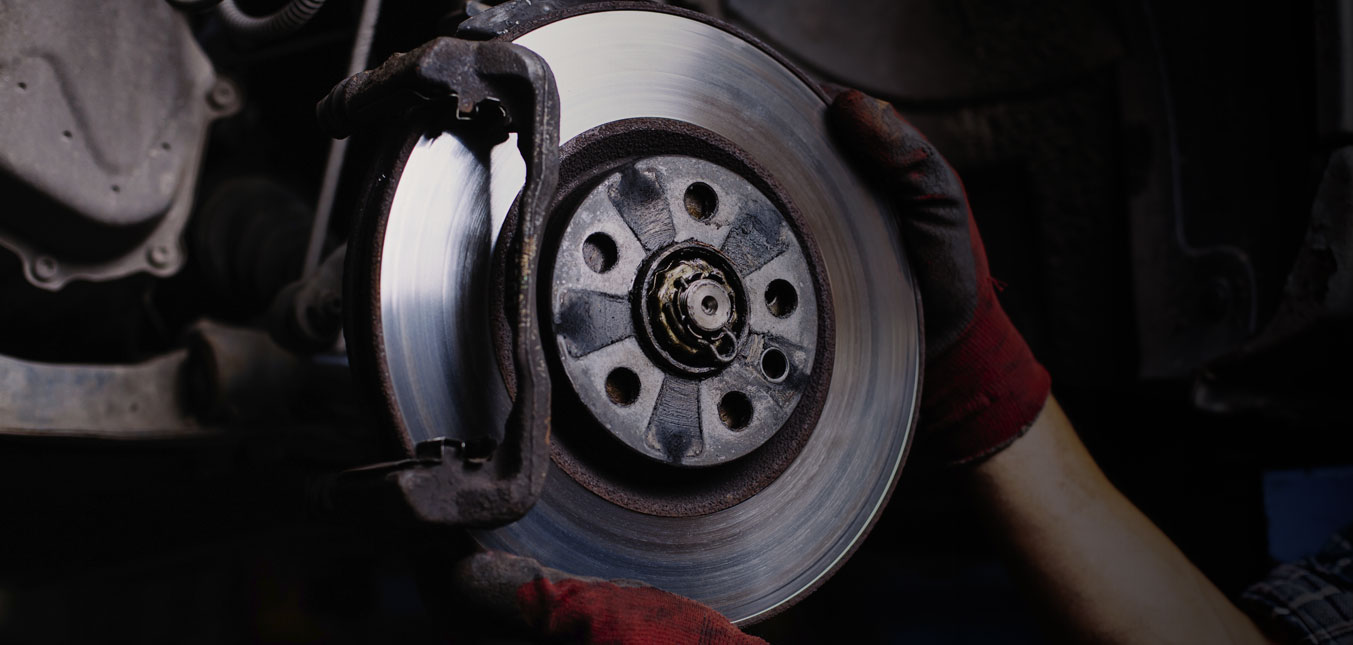 Brake Service
Brakes wear out over time requiring service. How long they last is based on various things such as driving conditions, how you brake and other factors. For this reason, it is necessary to service your brakes regularly. We are familiar with the driving conditions here in California and know that your brakes need care. So we provide a complimentary inspection with every service to make sure that any problem is taken up before it becomes a major concern.
Transmission Work
The transmission may well be one of the most complicated and important components of your car or truck. That's why it's important to trust its maintenance and repair to a full-service shop. There are a number of problems that can be resolved simply while others may require a complete transmission overhaul. Our skilled mechanics have the training and expertise to properly diagnose your transmission problem and get you back on the road.
Automotive Repair in Reseda, CA
Oil Changes
As our mission is to provide Reseda, CA and the surrounding areas with a place that takes care of all their vehicle needs, we provide oil changes for all cars and trucks. We additionally offer a complimentary vehicle inspection with your oil change as we care about your safety.
Unexpected Repairs
We are here for any kind of trouble with your car or truck. We know your vehicle breaking down can be frustrating and even worse it can leave you stranded. So we provide the best service we can to make you feel at ease during such a time. If you ever need unexpected vehicle service, call us. We can arrange for towing in addition to repairing your vehicle so you can relax and let us take care of it.
Detailed List of Services
Diagnose & Repair Check Engine Lights
Emissions System Repairs
Brakes
Starters
Alternators
Batteries
Fuel Injection Cleaning
Heating System
Radiators
Water Pumps
Wheel Balance
Scheduled Maintenance
Suspension
Drive Axles
U-joints
Catalytic Converters
Anti-lock Brakes (ABS)
Power Windows & Doors
Tire Pressure Monitoring Systems (TPMS)
Exhaust System & Mufflers
Air Conditioning
Timing Belts
Transmission Service
Tune-up
Oil Change
Belts & Hoses
Tire Sales & Repair
Steering
Wheel Bearings
Fix Rattles, Squeaks & Bangs